Is my Subaru affected by an open recall?
Safety has been, and always will be, the driving force within every Subaru - from engineering to real-world results. It is one of the reasons you and your family have put trust in our brand, and we want to assure you you've made the right choice.
Replacement parts and repairs for recalls are provided by Subaru of America at no cost to the customer.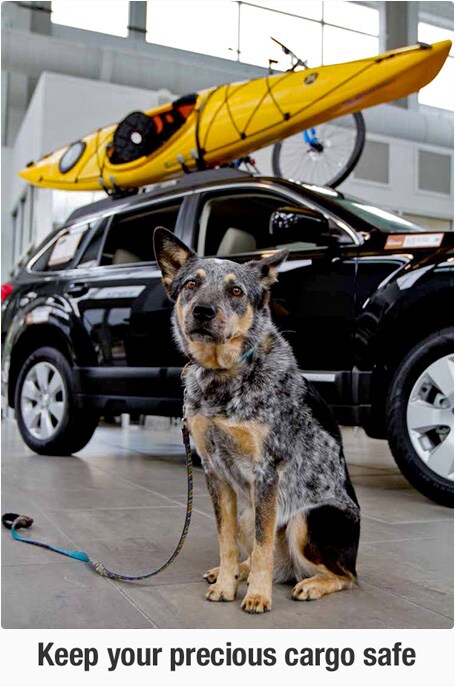 STEP 1: Use our recall search tool below
STEP 2: Book your recall service visit: