The 2022 Subaru Love Promise Customer and Community Commitment Award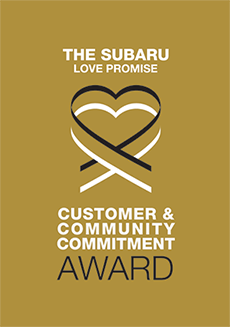 We've been nationally recognized for our dedication to our customers, our community, and the Subaru Love Promise.
We're honored to receive the 2022 Subaru Love Promise Customer and Community Commitment Award. This award nationally recognizes elite Subaru retailers who provide an exceptional customer experience at every interaction with Subaru. These retailers have also demonstrated an outstanding commitment to supporting passions and causes in their local communities in important areas such as the environment, community, health, education, and pets.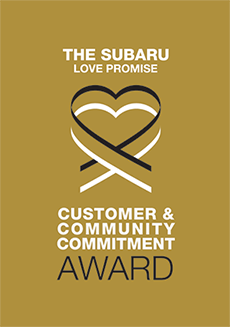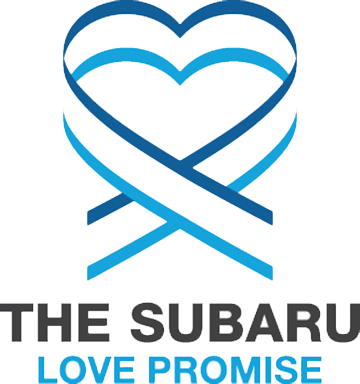 What is the Subaru Love Promise?
Subaru and our retailers believe in making the world a better place and the Subaru Love Promise is our vision of respecting all people. This is our commitment to show love and respect to our customers and to work to make a positive impact in the world.
How is Proctor Subaru dedicated locally to the Love Promise?
Our Love Promise can be seen in various partnerships with local charities and non-profits. We're grateful for the opportunity, not only to be a part of our community, but to serve it as well.
Leon County Humane Society
Love Promise Stories from Proctor Subaru
Subaru and Proctor Subaru believe in making a positive impact on the communities in which we live and work. We uphold that belief through our Love Promise Community Commitment. Every month, we select inspiring stories from customers and partners from around our area who strive to support our collective commitment and feature them here
Pioneer Breakfast 2022 - Katherine A
The Tallahassee Museum provides a variety of educational programs to both children and adults. The programs feature native animals, historic buildings and our beautiful natural setting here in North Florida. Our mission is to transform our community and the world around it by instilling in our guests a love of our region's environment and culture. To support this mission, we host a variety of events every year, one of which is the Tallahassee Jazz and Blues Festival. To kickoff this festival, we offer the Pioneer Breakfast, a hearty breakfast served on our 1880's Big Bend Farm. We were happy to have Proctor Subaru sponsor our Pioneer Breakfast this year! Our missions both help support education and the earth, and we look forward to continuing our partnership!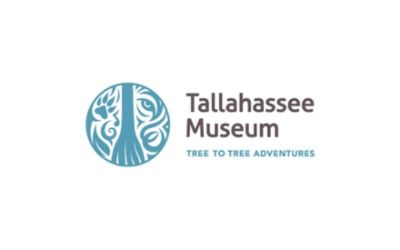 ---
Word of South 2022 - Sarah M
Word of South 2022 was a beautiful weekend to support literature and music here in Tallahassee at Cascades Park. We were proud to celebrate authors who write about music, musicians who also are authors, authors and musicians trading places, and everything in between! We appreciate the support of Proctor Subaru and their appreciation for the arts, local artists, as well as helping to make the weekend such a success!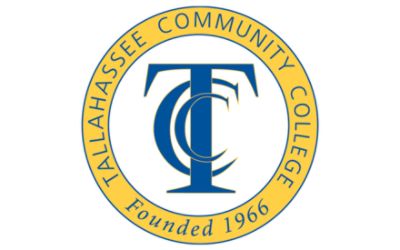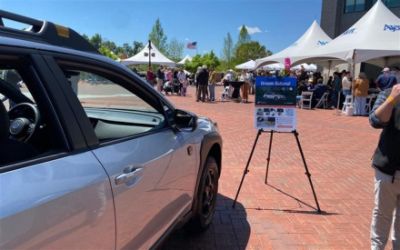 ---
Expedient Service! - Kim and Mary A
We purchased a Subaru from Proctor which we wanted to register in North Carolina (where we live about six months each year) by transferring the NC license plate from our previous Subaru. We wish to compliment Cindy Yedlowski, the Title Clerk, for the very prompt and accurate forwarding of the necessary papers to our local NC tag office. Within 10 days, the registration was complete and our NC plate attached! Ms. Yedlowski also sent a letter with a refund check and copy of the tracking info for the material sent to the tag office. We have thanked Ms. Yedlowski for the great service, but wanted to let you know as well. P.S. Love the Subaru TV commercials!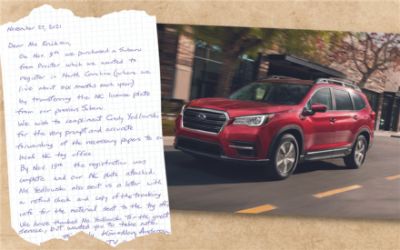 ---
"Paws Fur A Cause" Pet Adoption 2022 - Lisa G
Proctor Subaru's "Paws Fur A Cause" pet adoption event on March 26th, 2022 was a great success. This event gave 12 dogs from the Leon County Humane Society their fur-ever home! These adoptions were particularly meaningful due to them being older, bigger dogs, which are traditionally much harder to adopt out. Attendees enjoyed snacks from 88 Crepes, Proctor Subaru prizes & gifts, and a generous giveaway from Sophie's Apawthecary with all proceeds donated to the Leon County Humane Society!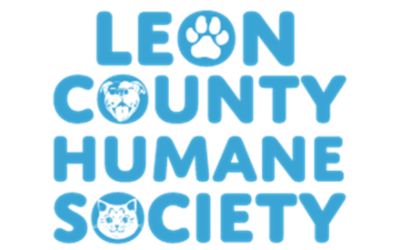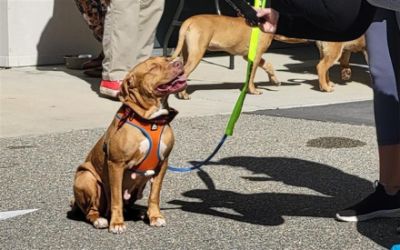 ---
Welcome To The Proctor Family! - Donna P
I purchased a new Subaru Forester Limited from your dealership. I did a lot of research before going to Proctor Subaru and I knew that I definitely wanted a Forester. I will finally be retiring next year and wanted to have a vehicle that I felt secure and safe with since I plan on this being my forever car. Although I knew what I wanted I was very nervous about making such a large purchase. Frank Johnson was very patient with me as I asked all my questions during and after the test drive. He also explained all the new technology and made sure I was comfortable with it. I am very happy with my new Subaru and very happy to be part of the Proctor family. Love, Love, Love my Subaru!!!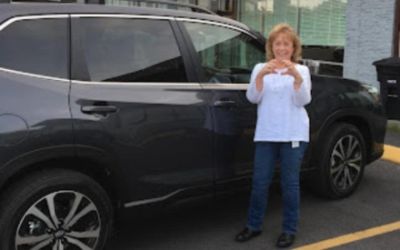 ---
Exploring Our New Home - Teddy and Jess R
We worked with Will to get us into a Forester Sport in preparation for coming out west to New Mexico. We love the all-wheel-drive and X Mode for getting back into the woods so we can explore hiking trails in our new home. Plus there's plenty of room for us to bring our dog and friends along.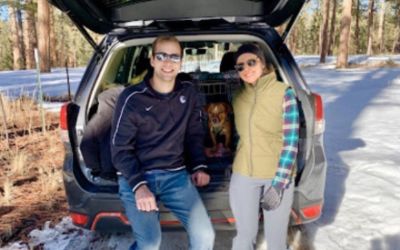 ---
Second Harvest/Envision No Hunger Campaign - 2021 - Alexandra M
Proctor Subaru is proud to support the Second Harvest Envision No Hunger Backpack Program again this year. Many children in the Big Bend community suffer from food insecurity with limited access to nutritious foods. This program provides food to children in vulnerable areas to ensure they do not go hungry on the weekends, a time when they often miss meals. We want to make sure that no child has to go hungry by making an immediate and direct impact on children and families in our local region. We believe it is crucial that we play a role in giving back to our wonderful community.
---
Superb Service at Subaru! - Alexa L
I love going to Proctor Subaru. I am always greeted in the driveway by the technician with a warm welcome. They are always efficient and timely and I love sitting and working in the waiting area. Thanks to Proctor, getting an oil change isn't a hassle. Even when my free services were up I still wanted to pay to go to Proctor Subaru.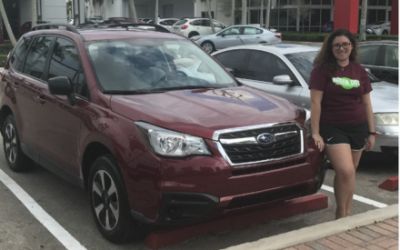 ---
Rekindled Subielove! - April 2021 - Amy P
Proctor Subaru Delivery Specialist, John Hodge and I rekindled our love. Subielove, that is. There's nothing more Subiemantic than sitting in a freshly mudded up Crosstrek going over all the dope features with someone as cool as John! Instead of a candle lit dinner, it was a Starlink 8-inch Multimedia Navigation lit talk about X-mode and the adorable little buttons on my rearview mirror. John let me down gently, and didn't break my heart, when he told me I couldn't use them. Because they are for a garage door opener, and I don't have a garage. I left there with a deep sense of satisfaction. Satisfaction that I now know my Subaru better than I ever have!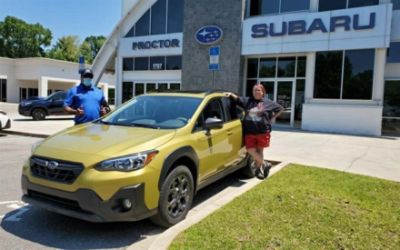 ---
The Perfect Fit - Steven B
I first visited Proctor Subaru in 2010, where I met Hank Smith. Hank convinced me that the combination of Subaru and Proctor Subaru was the perfect fit for my automobile needs. I ended up with my first Subaru, a 2011 Forester Premium. I drove the Forester for four years, it was the primary transportation for my wife and me on many road trips to the mountains. I eventually decided I wanted a few more modern technology and comfort features and in 2015 I traded my Forester for an Outback Limited. The Outback has served us well for the last four and a half years, as has the service department at Proctor Subaru. We've traveled the east coast camping and sightseeing and hope to soon travel out west. I am looking forward to many more years of service from the Outback and Proctor Subaru.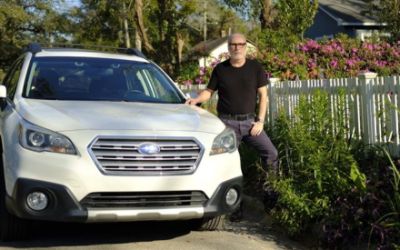 ---