A Personal Concierge & Guide to Your New Subaru
Schedule a complimentary Subaru Love-Encore visit

to reacquaint yourself with your Subaru's features and to customize them to your liking!
Subaru Star Delivery Expert
John Hodge

850-702-5279
johnhodge@proctorsubaru.com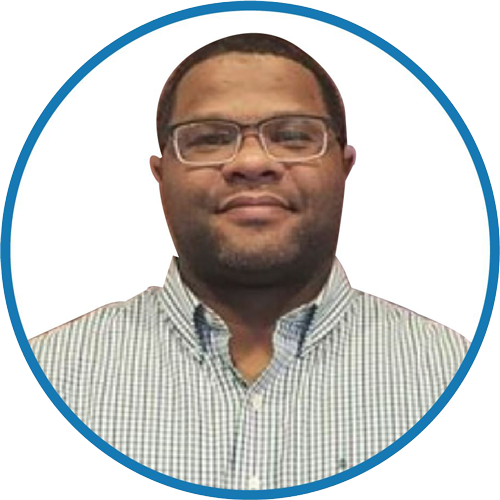 Have questions about your Subaru's bluetooth? How to customize the height of your power tailgate? Using remote start from your MySubaru App? Schedule a complimentary Love-Encore visit... it would be my pleasure to help!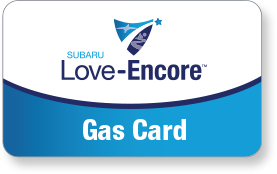 *As a gift from Proctor Subaru when you schedule a Subaru Love-Encore Visit (14-45 days after the purchase of a new Subaru)!
Schedule Now
Find out what your new Subaru can do for YOU!
While our sales staff strive to impart as much knowledge as possible regarding the safety, comfort, and entertainment features on your new vehicle on the day you drive it off the lot,
we found that many of our customers develop additional, follow-up questions!
The Subaru Love-Encore program allows you to bring these questions to a
one-on-one appointment with our Subaru Star Delivery Specialist who will answer them and help you customize your Subaru's systems to your liking!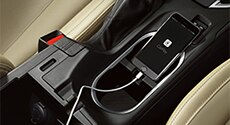 Pairing/Using Bluetooth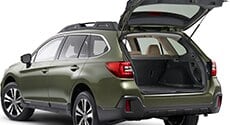 Power Rear Gate memory height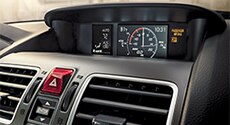 Multi-Function Display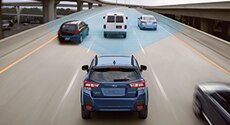 Subaru EyeSight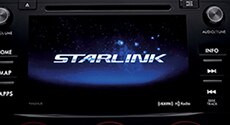 My Subaru and SUBARU STARLINK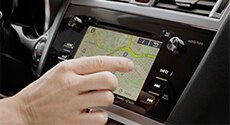 Navigation
Your specialist will explain and demonstrate how to use the systems seen above, plus many more, and set them up to work best for you. You will also learn about SUBARU STARLINK™ connected services and how to enroll. Please note this process may take about 30 to 60 minutes.
This should take place within 14 to 45 days from your original delivery date, and is an opportunity to ask questions about your vehicle's features, functions, and how your vehicle's technology enhances your driving experience.
Proctor Subaru Love-Encore Testimonial & Subaru Star Delivery Specialist Contact Information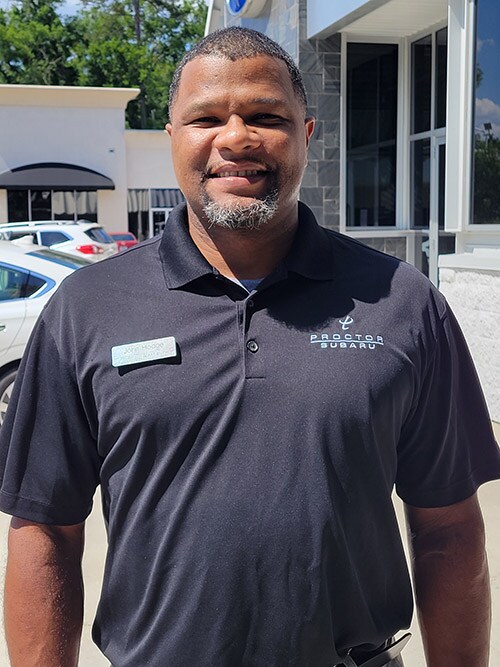 John Hodge
Subaru Star Delivery Specialist
johnhodge@proctorsubaru.com
850-702-5279
Schedule Now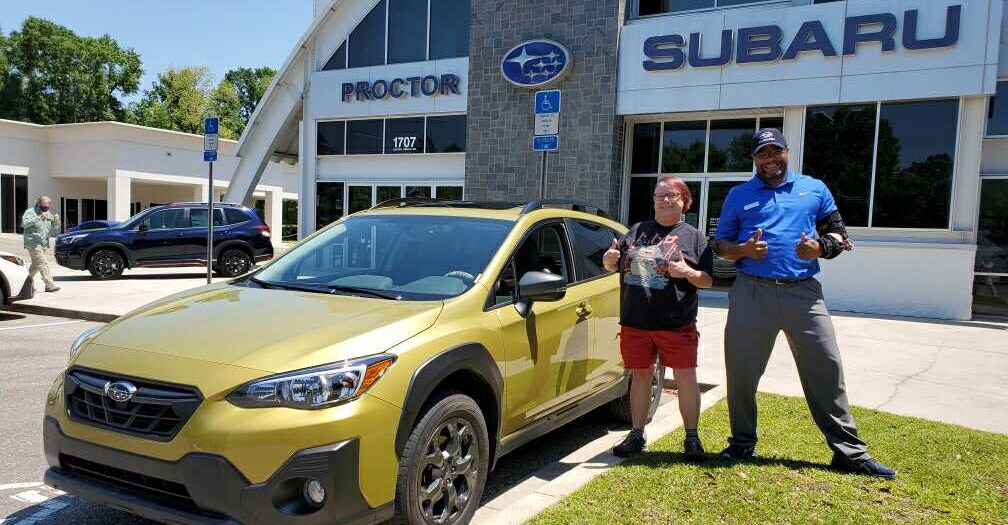 Love Encore Testimonial - Amy P.
Proctor Subaru Delivery Specialist, John Hodge and I rekindled our love. Subielove, that is. There's nothing more Subiemantic than sitting in a freshly mudded up Crosstrek going over all the dope features with someone as cool as John! Instead of a candle lit dinner, it was a Starlink 8-inch Multimedia Navigation lit talk about X-mode and the adorable little buttons on my rear-view mirror. John let me down gently, and didn't break my heart, when he told me I couldn't use them. Because they are for a garage door opener, and I don't have a garage. I left there with a deep sense of satisfaction. Satisfaction that I now know my Subaru better than I ever have!
Helpful Videos From Proctor Subaru
How To Use Your Subaru's Auto Start-Stop System
How To Use Your Subaru's Power Rear Tailgate
How To Use Your Subaru's Power Rear Tailgate