IMPORTANT NEWS! 
We are temporarily relocating our sales and service teams! 
Beginning Tuesday, November 2, 2021, for service, and Wednesday, November 3, 2021, for sales, we will be temporarily assisting our customers in our Proctor Dealerships Corporate building, directly to the North of our Subaru building (see photo below), in the same parking lot, while our building undergoes renovations over the next few weeks.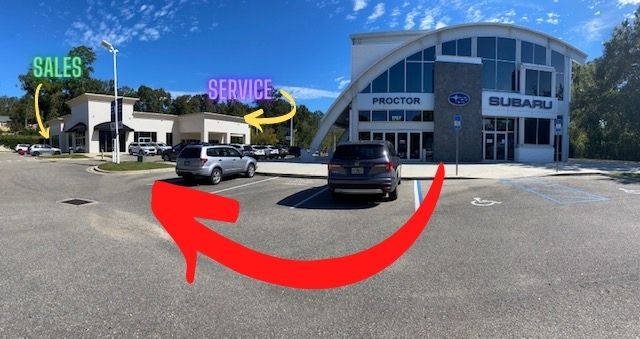 Our hours and phone numbers will remain the same for the duration of the project.