Not finding what you're
looking for?

Customize your Subaru!
Connect with a member of our sales team!
Click on a team member below to learn more about them.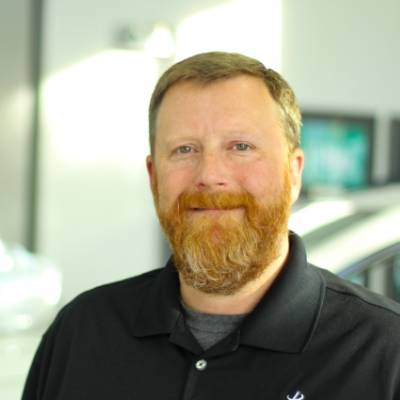 David Rohe
davidrohe@proctorsubaru.com
(850) 322-9854
Describe your perfect Subaru:
Subaru's line-up of vehicles are built for the long road ahead. 97% of Subarus sold in the last 10 years are still on the road today. Our sales team is ready to help you find a vehicle tailor-made to your lifestyle and performance preferences.
Frequently Asked Questions
How long will it take to receive my custom-ordered Subaru?
It typically takes 8 weeks after the order is placed for your custom Subaru to arrive.
Does it cost more to order a custom vehicle?
No, but a small, $300 deposit is required to place a custom order. It will be applied to the total purchase price once the vehicle arrives.
What level of customization is available on a special-ordered vehicle?
When you special-order a vehicle through Proctor Subaru, your available options go beyond the vehicles, trims, and colors found on the lot! Design your perfect Subaru by picking model, trim, tech features, accessories, and add-ons like a trailer hitch!