ESTIMATE YOUR TRADE-IN VALUE IN SECONDS
#1
Enter your vehicle info above for instant estimate
#2
Visit Proctor Subaru to verify your trade-in value
#3
Get cash value or use as a new car down payment
THE BASICS OF TRADING IN AT THE DEALERSHIP
WHAT DETERMINES THE VALUE OF MY TRADE?
Though your trade-in value may vary between online calculators and different dealerships, the criteria used to determine the value of your trade is usually the same and includes:
Age of vehicle, mileage, exterior & interior condition, collision & repair history, popularity of model, seasonality, and market fluctuations.

Finance Videos
WHY DOES MY TRADE VALUE DIFFER BETWEEN DEALERS?
The cash value of your car and the offers you receive for the vehicle may vary depending on which dealership you visit.
The difference occurs because auto manufacturers may offer different incentives that can be added to your trade-in value, making it appear that they are offering you more than it is worth.
We always recommend researching your vehicle's value online before comparing trade-in offers. In addition to our search bar above, there are also websites such as consumer reports and Edmunds that provide unbiased calculations of your car's value.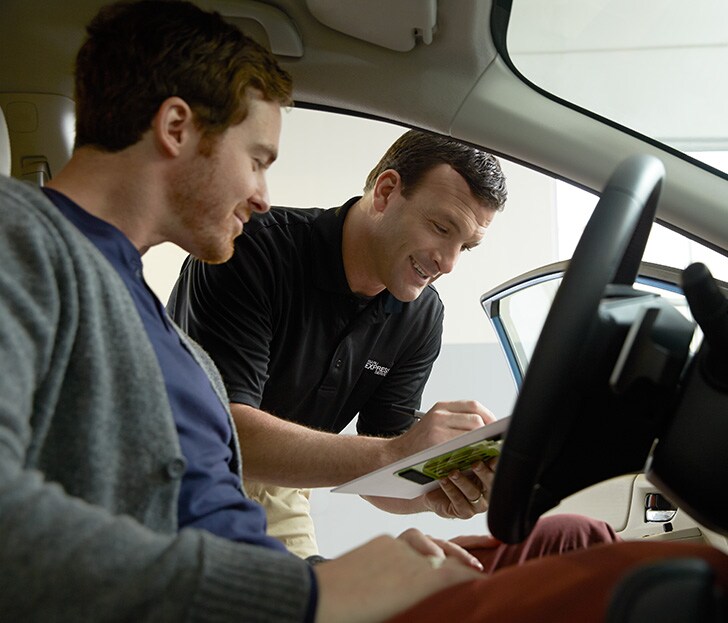 CAN I TRADE A VEHICLE THAT I STILL OWE MONEY ON?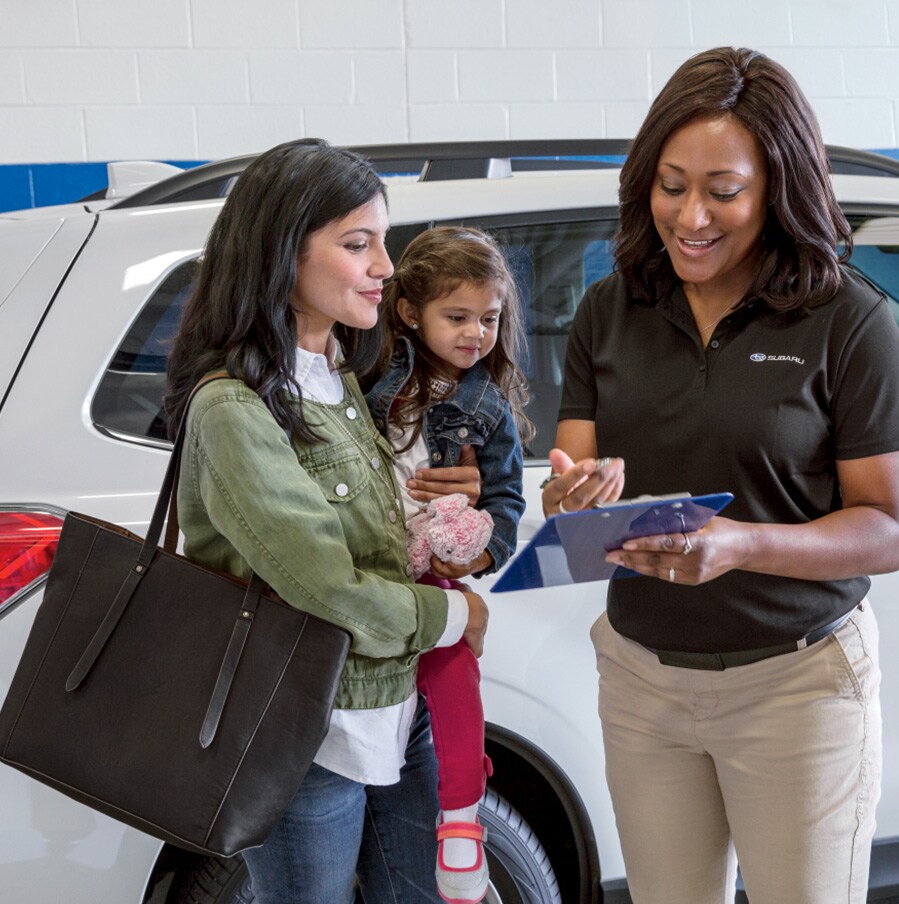 Life changes fast, and sometimes your vehicle needs change quickly, too. Maybe your family is growing and you need more passenger room, or perhaps your job has moved and you need a more fuel efficient ride. Whatever the circumstance and whether your car is paid off or not, trading is always an option.
If you have positive equity in your vehicle (meaning your car is worth more than what you owe), your trade-in vehicle will be paid off and the additional money (equity) will be applied to your new purchase as a down payment.
If you have negative equity in your vehicle (meaning your car is worth less than what you owe on it), the amount you still owe on the old vehicle will be applied towards how much you owe on the new vehicle.
TRADE IN AND SHOP FROM THE COMFORT OF HOME
Whether you want to save time, enjoy the convenience, or practice social distancing, most of our car-buying processes are now available online. Bypass the dealership lot and get an instant quote on your trade-in vehicle through Proctor BuyPass. Our trade-in estimation tool will immediately adjust the purchase price of any new vehicle you have selected to reflect the value of your trade-in vehicle.
*Vehicle trade-in value determined by Proctor BuyPass online buying program, is an estimate of fair market value. Actual condition of vehicle must be confirmed through an in-person dealer inspection to finalize the trade-in offer
MAXIMIZE THE VALUE OF YOUR TRADE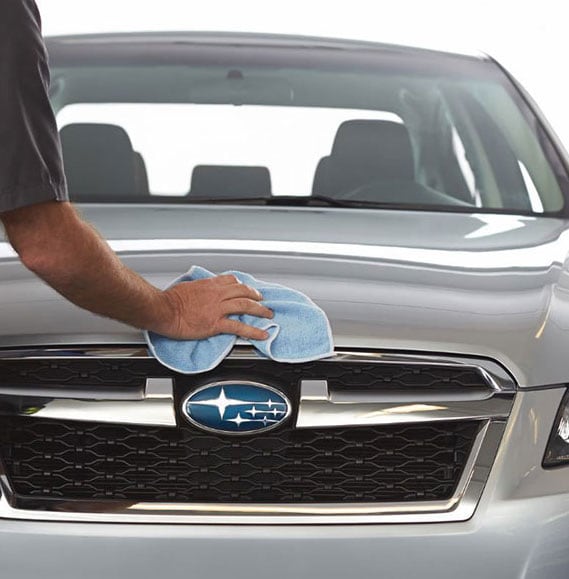 Your car trade-in value is primarily based on the age, mileage, condition, history, and popularity of your vehicle. However, some simple improvements to your vehicle can work favorably when it's time to get the best offer for your trade.
Ensure that the exterior and interior of your vehicle are clean and tidy before taking to the dealer
Complete small maintenance tasks (tire pressure, oil changes, etc) to ensure that the check engine light isn't on, and to demonstrate that the vehicle has been well-maintained
You may want to replace missing hubcaps or balding tires to increase your value.