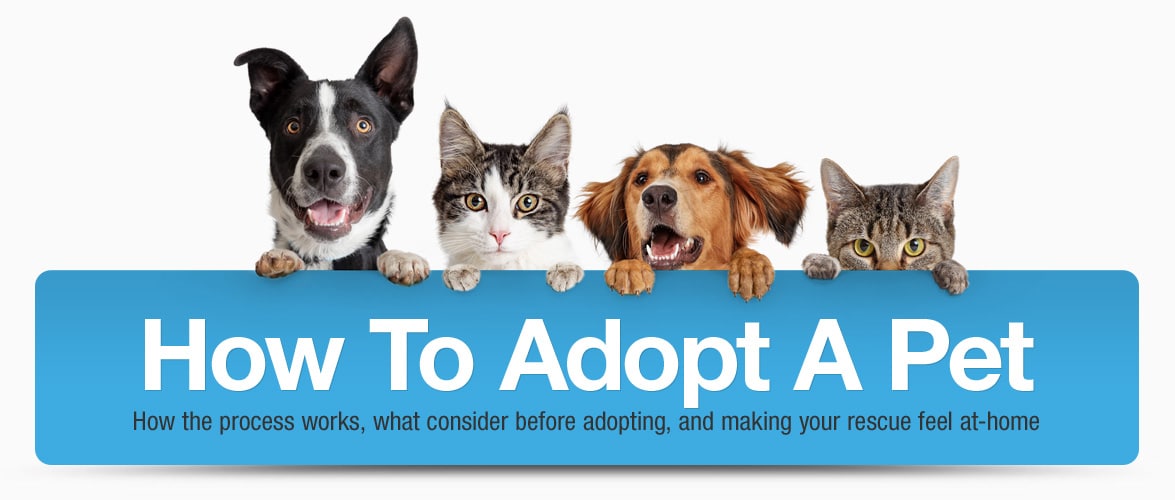 Proctor Subaru knows that pets are family, too!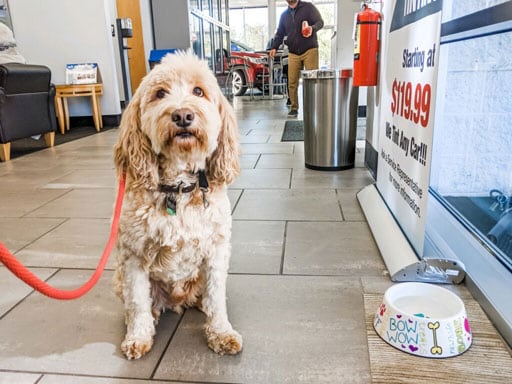 At Proctor Subaru, we're pretty wild about pets! You may have noticed from the always-fresh water bowl, the stocked treat jar, and outdoor walking areas equipped with bags and waste bins, that our dealership is very pet-friendly! Whether you're shopping for a Subaru, coming in for a service appointment, or cruising around town in your Subaru, we think life is better with a furry friend in the passenger seat!
That is why we are proud to partner with the Leon County Humane Society to sponsor pet adoption events throughout the year including Paws Fur A Cause and Home Fur the Holidays.

So you've decided to adopt a pet?
Congratulations! Not only will you become an adoring human to a furry friend in need, but you are also helping to reduce the population of homeless pets in Tallahassee, while clearing room for Leon County Humane Society and their foster humans to rescue more local animals!