Protections Beyond the Manufacturer Warranty
Buying or leasing a new vehicle is one of the biggest financial decisions an individual will make, and you've made a great decision by choosing Subaru!
Even though your Subaru has an outstanding reputation for safety and reliability, sometimes protecting and maintaining your vehicle requires more than the manufacturer warranty.
Vehicle Service Contracts - Extended Warranties
A vehicle service contract, sometimes referred to as an "extended warranty," is
an extra protection you can purchase that covers mechanical or electronic repairs your vehicle may experience after the manufacturer warranty has expired.
Can be added into your vehicle financing
Can cover your vehicle for 4-8 years and up to 100,000 miles OR MORE at certain retailers
Ensures fewer out-of-pocket expenses as your vehicle begins to show signs of age
Is transferrable if you decide to sell your car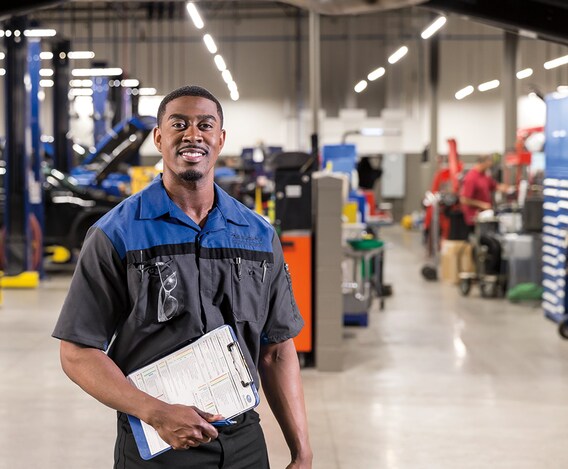 GAP Insurance
GAP stands for Guaranteed Asset Protection.
GAP insurance exists to help you avoid paying out of pocket in the event that your vehicle is stolen or totaled.
Comes standard on every leased Subaru. Also available for new cars financed with an auto loan
Works alongside your comprehensive and collision auto insurance
Helps avoid paying for negative equity in the event your car is totaled or stolen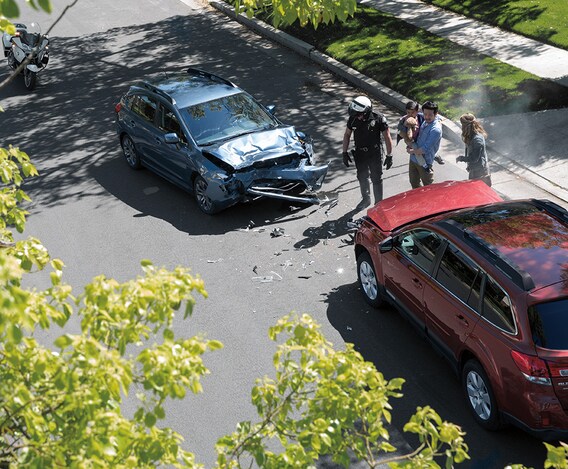 Road Hazard Tire and Wheel
Tires are the only part of your vehicle that ever touch the road, but are not typically covered in a warranty!
Protect your vehicle against hazards that can damage your tires and wheels.
1 to 5 year terms available
No deductible, no maximum number of occurrence, no mileage limitations
Repair and replacement of tires or wheels from road hazards such as nails, potholes, debris, etc.
24/7 Roadside Assistance with your purchase. Covers tows, refuels, flat tries, and more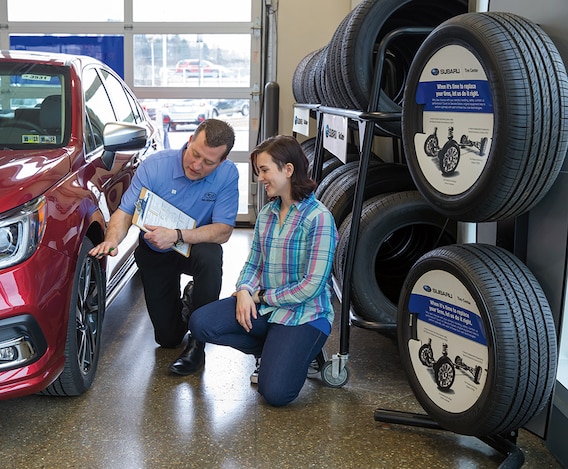 Select Protection - Custom Auto Coverage
Want the flexibility to choose the protection that fits your driving needs and budget?
Customize your coverage with Select Protection. Possible plans include:
Key protection
Paintless dent removal
Alloy wheel cosmetic repair
Tire and wheel protection
Windshield repair
24/7 Roadside Assistance. Covers tows. refuels, flat tires, and more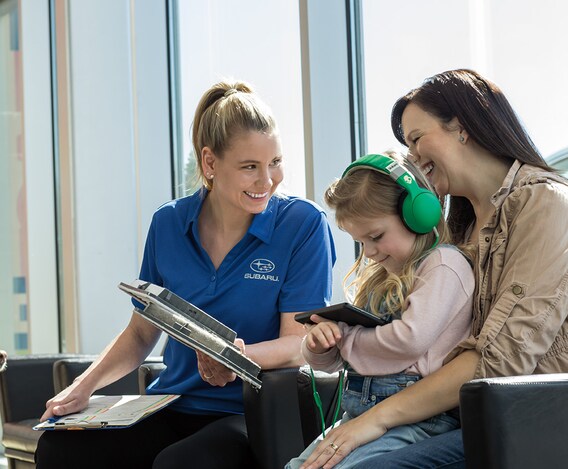 Zurich Shield - Interior & Exterior Protection
Protect your vehicle and keep it looking as good as the day you bought it.
Zurich Shield protects your car's exterior and interior from harmful elements, stains, and wear and tear through a protective coating, backed by a warranty.
The exterior paint sealant bonds molecularly to the vehicle (not a wax that will wash off) to seal and protect paint surfaces from the following:
Pollutants and other harmful elements that dull paint
Tree sap, salt air corrosion, hard water etching, etc.


Interior fabric sealant extends the life of your fabric seats and carpet:

Seals out water and oil-based stains
Makes clean-up easy
Prevents and delays fading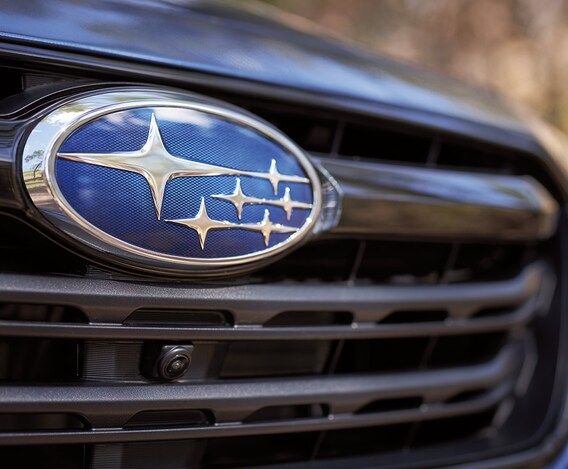 Maintenance Plans
Keeping up with regular maintenance can help ensure your vehicle is running in top condition and avoid major repairs.
Select from a variety of maintenance plans to cover the cost of routine maintenance. Plans may include:
Oil changes
Chassis lubrication
Tire rotation
Overall inspection of fluids, brakes, and battery
24/7 Roadside Assistance included. Covers, tows, refuels, flat tires, and more