Subaru Car Dealership
Serving
The Panama City, FL Area
New & Used Subarus Near Panama City, FL
Looking for a Subaru dealer in the Panama City, Florida area? Look no further than Proctor Subaru! Located just two hours East of Panama City, Proctor Subaru is part of the Proctor Dealerships, a family owned and operated business that has been serving the automotive needs of North Florida since 1910.
Our extensive selection of new and used Subarus, honest and transparent sales process, factory-trained service technicians, and easygoing finance center make for an enjoyable dealership experience, well worth the drive!
Visiting Proctor Subaru in Tallahassee, FL from Panama City, FL
Proctor Subaru is located just under 2 hours from Panama City, FL by car! To reach our Subaru Dealer near Panama City, take US-231 through Youngston, before connecting to I-20 and heading East towards Blountstown. From there, FL-12 will connect you to Interstate 10 in Gadsten County. Simply drive East until Exit 203, and Proctor Subaru is located on Capital Circle NE, less than 4 miles from the I-10 exit. Check below to see our hours of business and keep in mind that Proctor Subaru is closed on Sundays.
Sales Department
866-979-6044
Monday - Friday:
8:30 AM - 7:00 PM
Saturday:
9:00 AM - 6:00 PM
Sunday:
CLOSED
Service Department
888-909-8639
Monday - Friday:
7:30 AM - 5:30 PM
Saturday:
8:00 AM - 4:00 PM
Sunday:
CLOSED
Parts Department
888-668-4943
Monday - Friday:
7:30 AM - 5:30 PM
Saturday:
8:00 AM - 4:00 PM
Sunday:
CLOSED
Planning Your Visit to our Subaru Dealership Near Panama City, Florida

We appreciate you choosing Proctor Subaru and visitIng from Panama City, FL for your automotive needs. At our Subaru dealership near Panama City, you will find:
Reputable, 100+ year old family business
Modern & spacious customer lounge
Intuitive website; Inventory updated daily
Dog-friendly facility
Amicable & professional staff
#1 5-Star Google rated Subaru dealer in 100 miles
Straightforward & easy financing options
Honest, non-pushy sales staff
Skilled, factory-trained service technicians
Covered, outdoor lounge area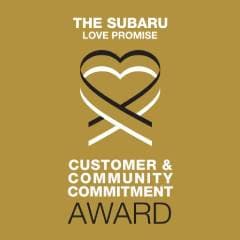 Proctor Subaru was named a 2021 Love Promise Customer & Community Commitment Award Winner!
This award represents the highest levels of dedication to customer satisfaction, brand representation, operational excellence, and charities/organizations and the communities they serve.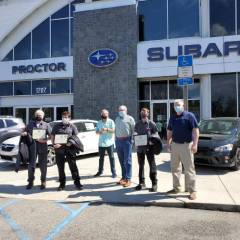 Proctor Subaru is proud to have three Subaru Senior Master Technicians!
The prestigious designation requires successfully completing many required hours of online education, off-site training, and hands-on experience for five years. It takes focus and commitment to achieve and maintain Master Tech Status! Our Senior Master Technicians include A.J. Williams, Jeff Neel and Steve DelSignore.
Fun Things to do on a Daytrip to Tallahassee, FL from Panama City, FL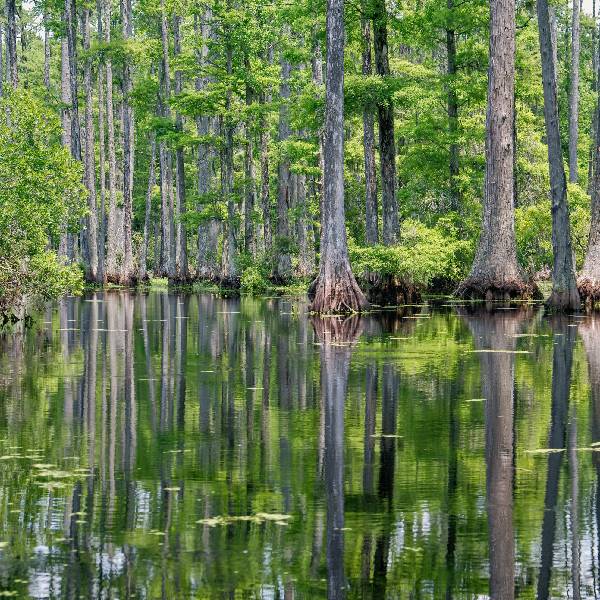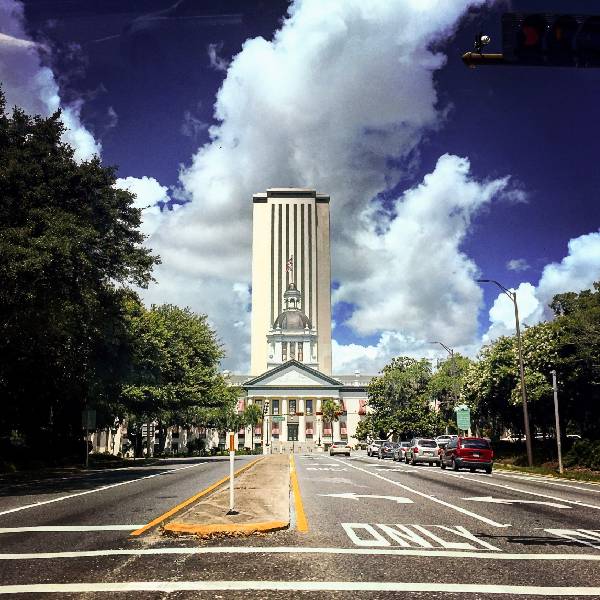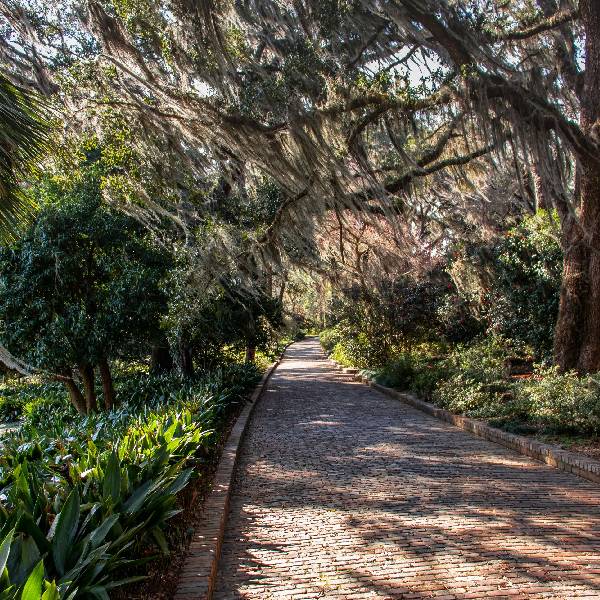 People who reside in Tallahassee enjoy the short drive to Panama City and Bay County to experience its coastal charm. Panama City's appeal is hard to resist with gorgeous beaches, commercial and recreational fishing, and unique retail corridors along 30A and Highway 98.
So what fun attractions, activities, and destinations does Tallahassee, the state Capital of Florida and a college town, offer to people visiting from Panama City? Tallahassee is home to both Florida State University as well as Florida A&M University, which provides our area with an impressive sports, dining, and entertainment scene. Tallahassee also has over 700 miles of outdoor trails for nature lovers to enjoy, as well as other outdoor attractions, including Cascades Park, Lake Ella, St. Marks National Wildlife Refuge, Wakulla Springs, and Alfred B. Maclay Gardens. On rainy or exceptionally hot days, Tallahassee also has many museums, including The Museum of Florida History, The Tallahassee Museum, and Mission San Luis de Apalachee. Grab a coffee at Lucky Goat, or purchase a growler of local beer to take home from one of our local breweries. Tallahassee has a vibrant offering of local dining options and retailers.
Explore more restaurants, shops, and experiences to enjoy while visiting Tallahassee, FL.
Proctor Subaru's Military Offers for Panama City Veterans & Active Duty
Proctor Subaru wants to recognize the men and women who serve our country from along the Florida Panhandle, including those at Tyndall AFB, NSA Panama City, Eglin AFB, Hurlburt Field, and Naval Air Station Pensacola. We are pleased to offer a special discount to active-duty and reserve members of the U.S. Air Force, Space Force, Army, Navy, Marines, National Guard, and Coast Guard, active-duty spouses, as well as veterans and retirees within 12 months of your date of separation.
Once you find your best price with Proctor Subaru, you'll receive an additional discount of $500. Learn more about our military discount program by clicking the banner below.

What Panama City & Florida Panhandle Customers Say About Proctor Subaru
We understand that our Panama City customers take a little extra time from their day to make the drive to Tallahassee, FL, and we strive to go above and beyond through exceptional service, attention to detail, and transparent sales processes. See what customers from Panama City and surrounding cities in the Florida Panhandle (including Panama City Beach, Niceville, Lynn Haven, Callaway, Southport, West Bay, Youngstown, and Wewahitchka) have to say about their automotive service and car buying experiences at Proctor Subaru in Tallahassee, FL!
Andrew & Kristel J.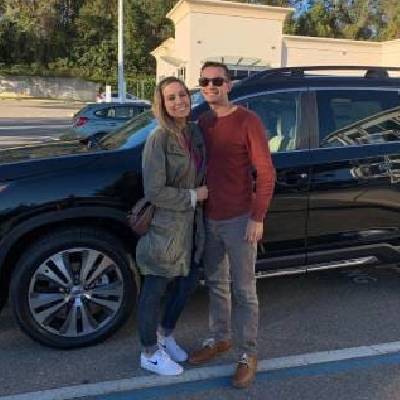 We drove from Ft Walton Beach to buy our car from Proctor Subaru. From the beginning, they were honest and straightforward. I was pregnant with our first baby at the time of purchase and was busy helping family due to Hurricane Michael. They didn't waste our time and we really feel we got a fair deal. I tell everyone who is thinking about a Subaru to just go to Proctor- well worth the drive :)
Marcus B.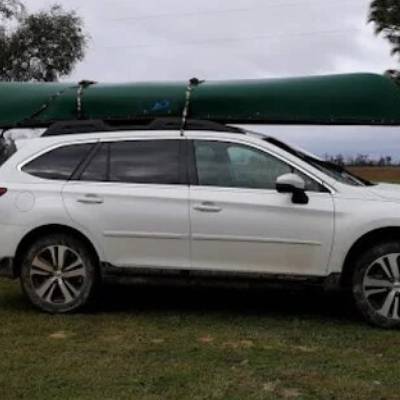 We always have our cars serviced at Proctor Subaru. We drive 60 miles to do so! This is our second Outback and we are pleased with the service there. Got a call from a friend last evening that he needed to pick up a canoe in Andalusia, Alabama - two and a half hours away. With just over half a tank of gas, I could leave home knowing I could make the trip AND fit a 14-foot canoe on top of my Outback.
Myron & Ellen S.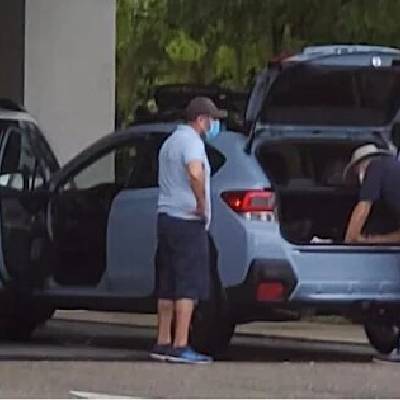 Myron and Ellen S. from Apalachicola, FL, made the 2-hour drive to Tallahassee to get their oil changed on their Forester at Proctor Subaru's Service Center. While waiting, they test drove a Crosstrek, and fell in love. Abel Correa, Business Development Manager, assisted them with their paperwork outside in order to make them more comfortable with social distancing while completing their purchase.