Reduce time spent

at the dealership with

BUYPASS!
How It Works:
Less time at the dealership.

More time for the things you love.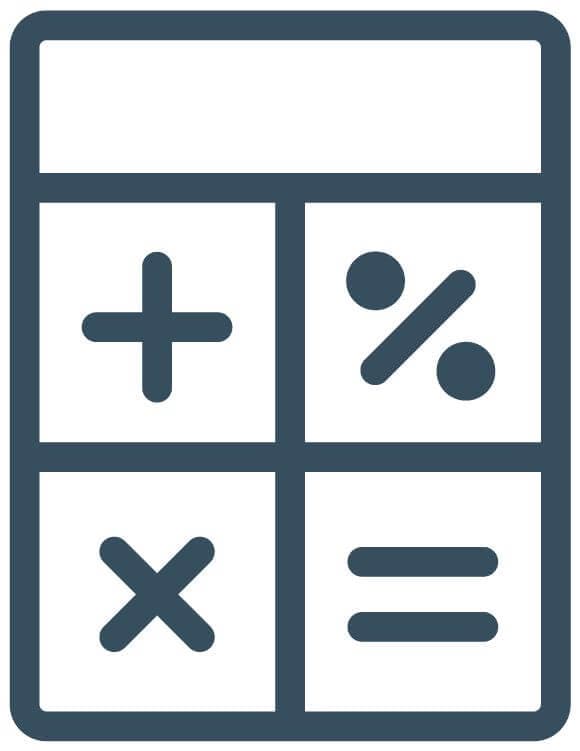 Pick Your Payments
Save up to 20 Minutes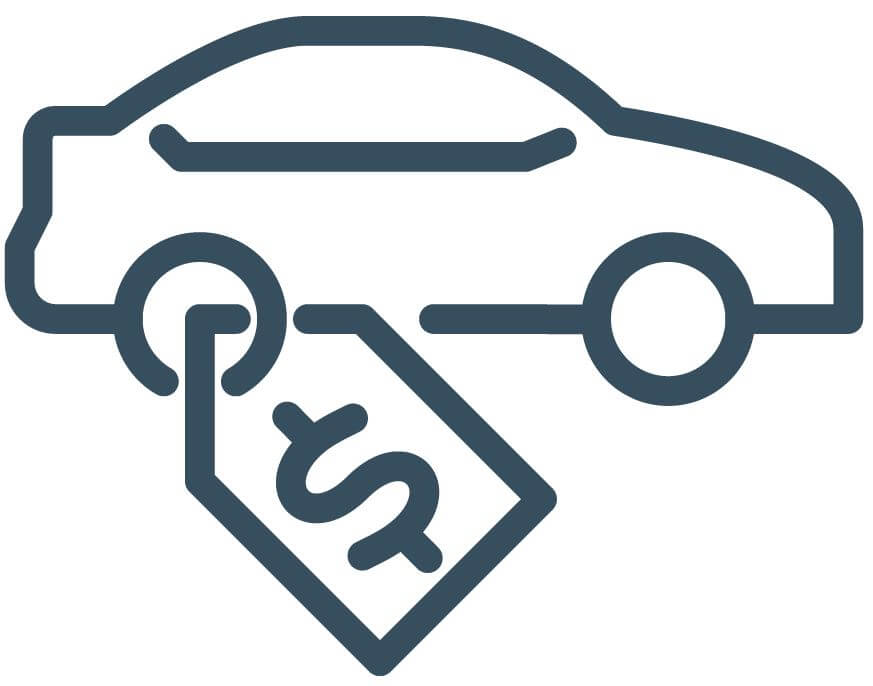 Get Your Trade Value
Save up to 20 Minutes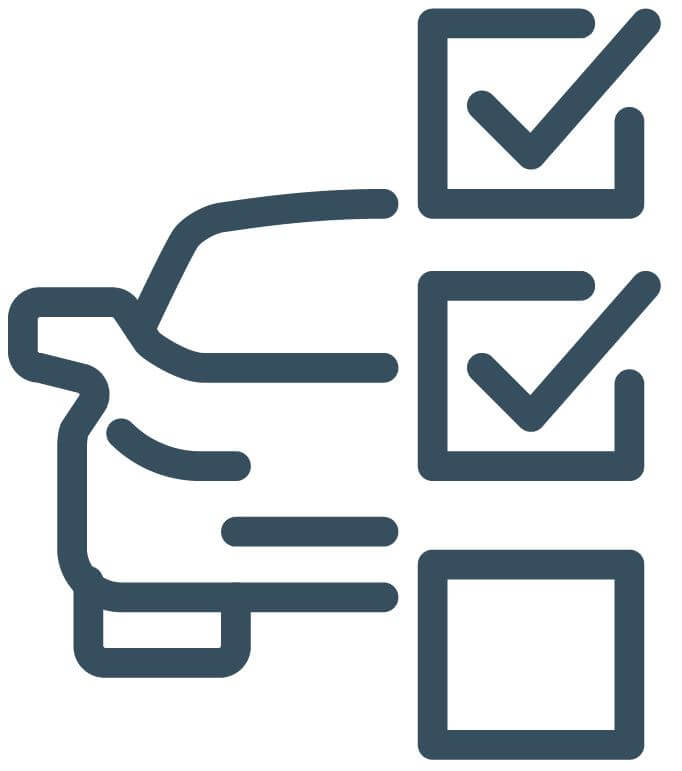 Select Your Upgrades
Save up to 15 Minutes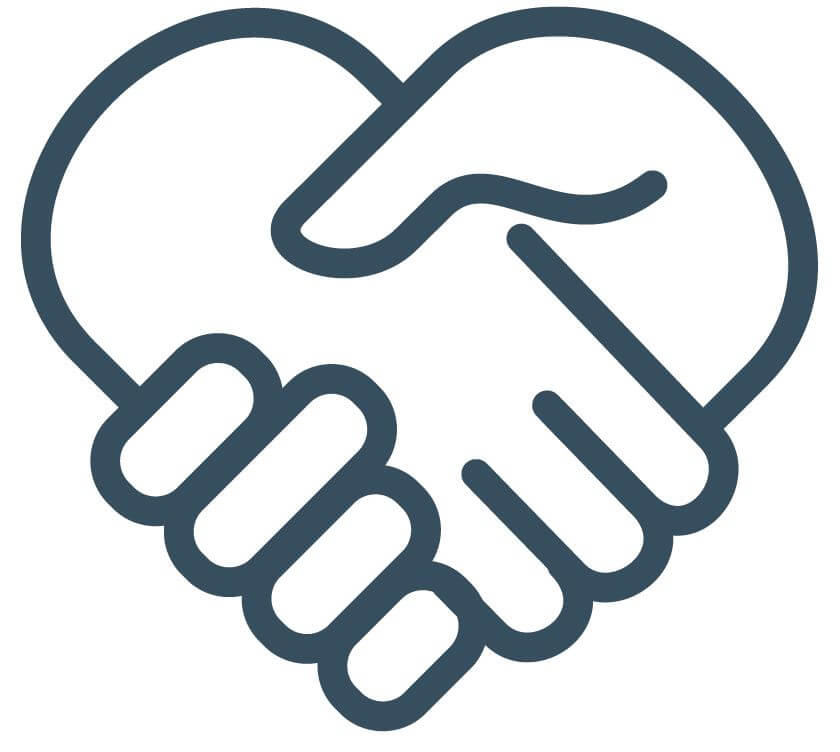 Get Pre-Approved
Save up to 30 Minutes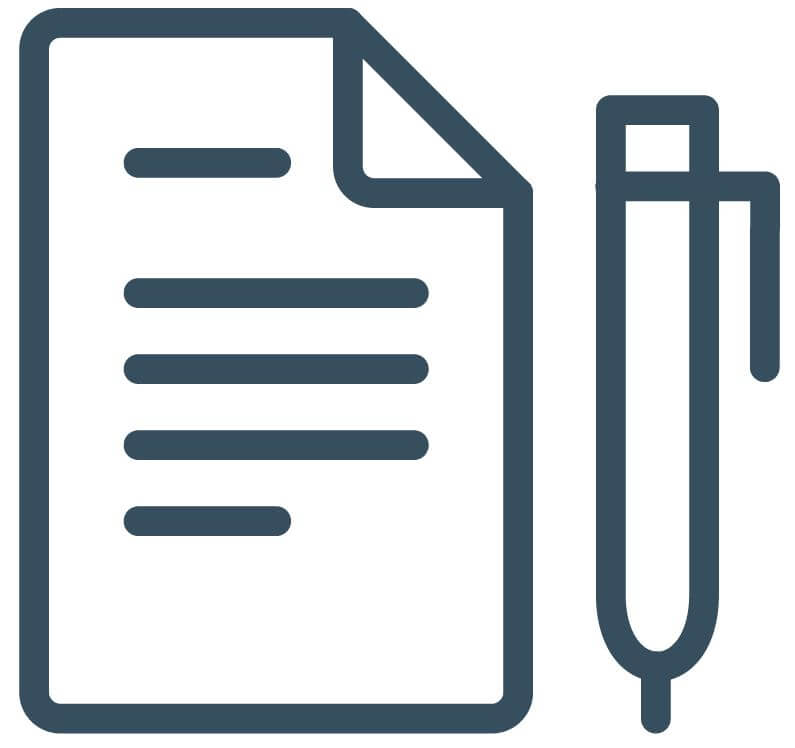 Upload Documents
Save up to 30 Minutes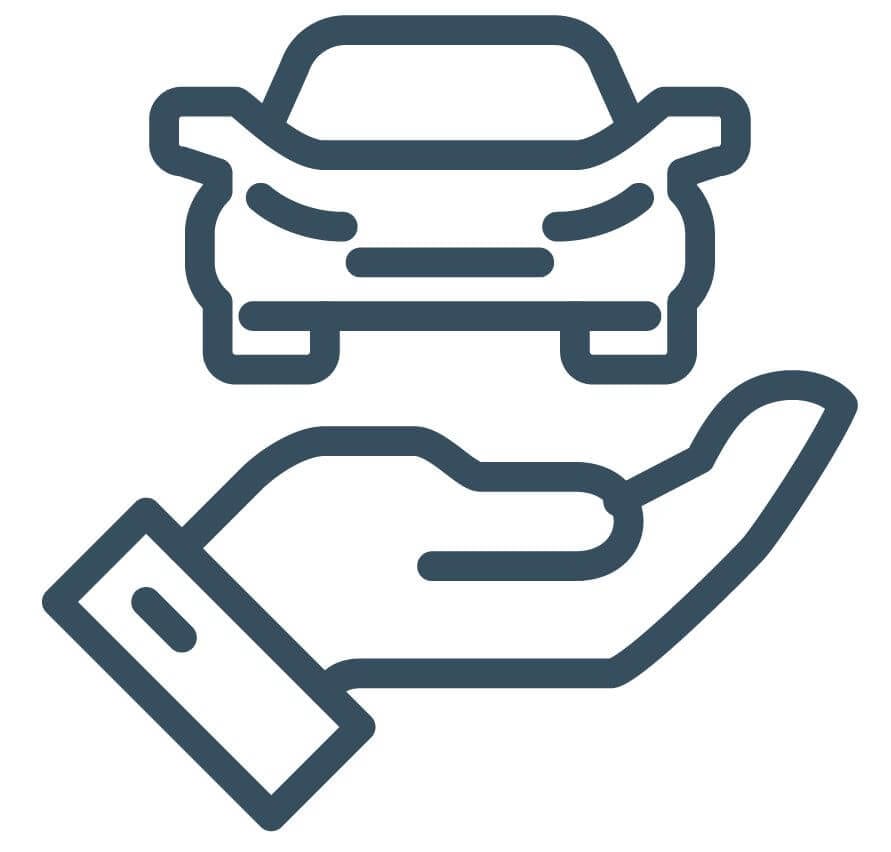 Stress-Free Delivery
Sit Back and Wait!
Frequently Asked Questions
Our team would be happy to answer any questions that may arise during the online ordering process! Whether you have questions about the vehicles in our lineup, available financing options, or even technical questions about online ordering, we are here to help. Call 866-979-6044 and allow us to direct your call to to the appropriate department.
Yes, BuyPass is a no-commitment tool to help simplify and shorten your purchasing/leasing process. You will not be required to make a deposit or enter financial information during the online ordering process, and you are free to change or cancel at any time. BuyPass allows you to save time in the dealership by customizing your deal online first. Once the 'order' is submitted, a Proctor's team member will contact you to move forward and take next steps.
We do not require any deposit or entering of financial information through our BuyPass online ordering tool. The online "order" serves as a time-saving jump start to the purchase or lease of a new vehicle. Once submitted, a Proctor team member will follow up with you via phone or email. If you decide to order a vehicle through your sales representative, they will take a $300 deposit to reserve your vehicle.
The finance application integrated into our BuyPass online buying tool is considered a "soft pull", meaning that it will not impact your credit score, but will help us estimate the most competitive rates for your financing. After reserving your vehicle through the BuyPass tool, you will be asked to get pre-approved through our official credit check, which will be considered a hard pull and will have a small impact on your credit score.
Absolutely! Our BuyPass tool will save you time that would otherwise be spent in the dealership completing and processing paperwork. However, we would still absolutely encourage you to come in and test drive your vehicle in person either before or after submitting your no-commitment online order.
Yes! If you don't see what you are looking for in our inventory, we are happy to order you a Subaru customized to your exact liking. For questions about custom orders and to get started, visit our Love is Worth Waiting For reservation page.
We stand behind our vehicles, which is why every new Subaru we sell comes with the Proctor Lifetime Warranty. As long as you own your vehicle, regardless of age or miles, you have engine coverage! Learn more about the Proctor Lifetime Warranty here.
We are also happy to schedule an in-person test drive of your vehicle prior to finalizing your online order and delivery!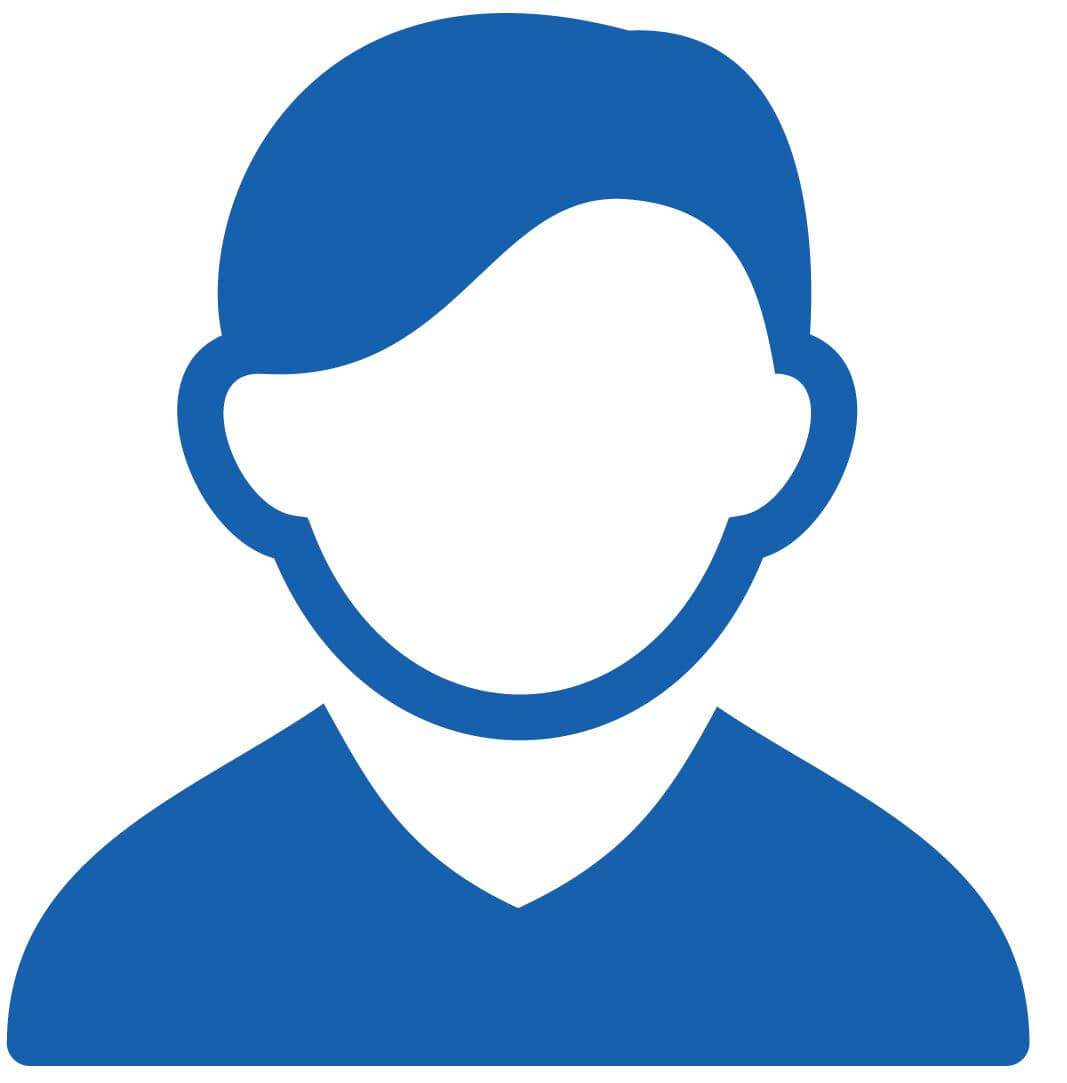 Garret H.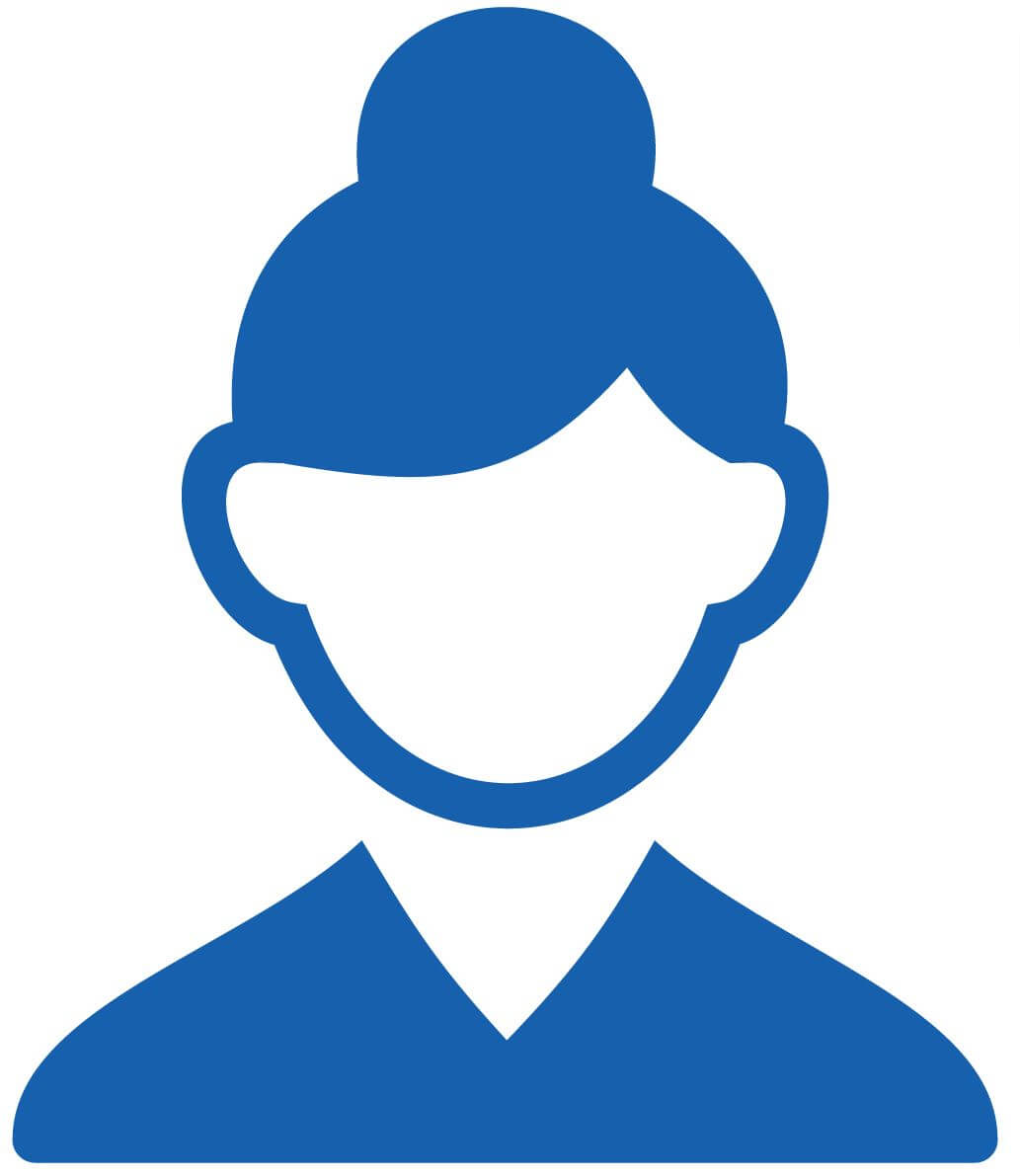 Sherri H.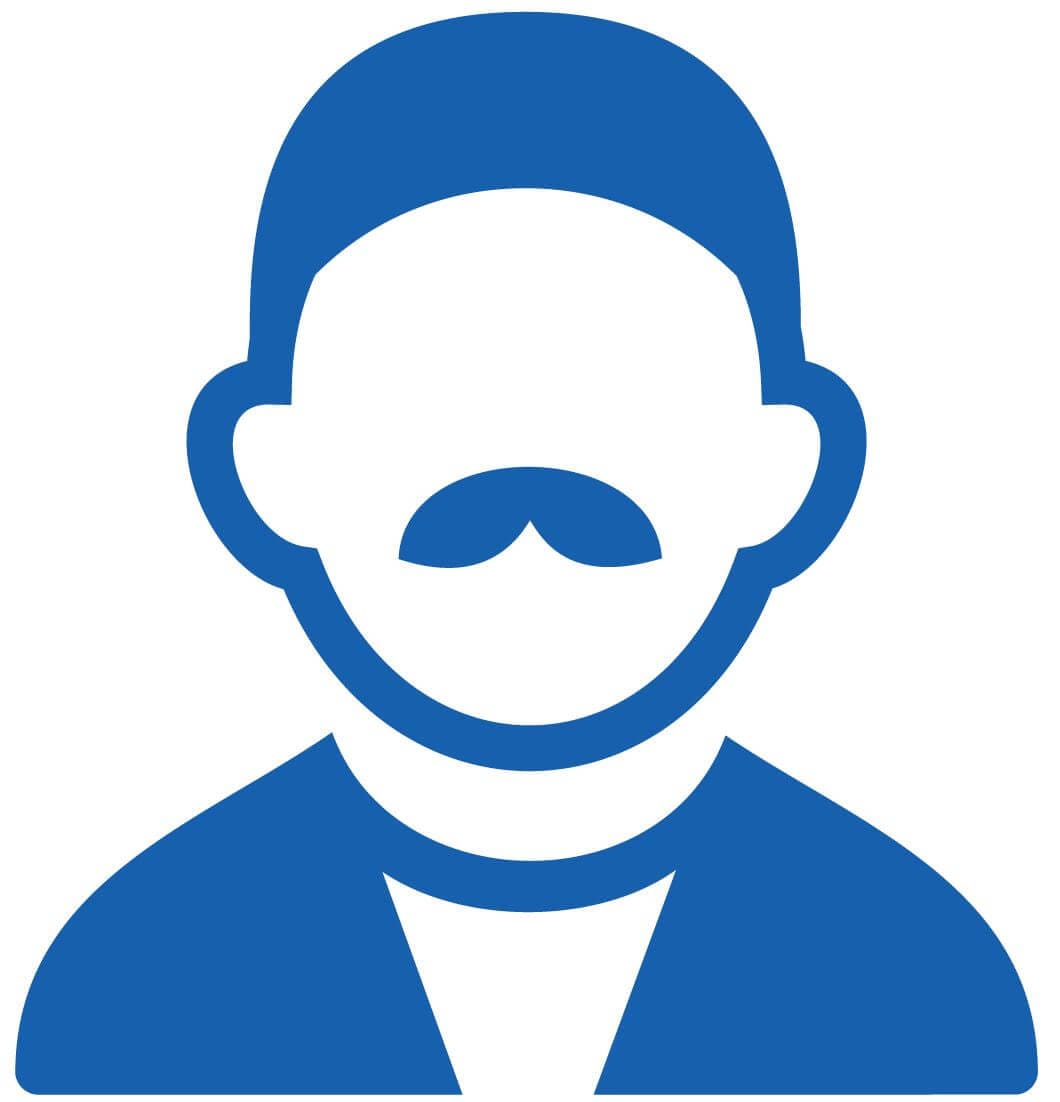 John L.