Your Subaru was designed and built to provide you with optimum performance from the day you drive it off our lot and out into the world around Tallahassee, FL. However, we here at Proctor Subaru along with the engineers at Subaru understand that not everyone is going to be happy with stock performance. In order for you to get more out of your vehicle we recommend Subaru Tecnica International (STI) performance parts.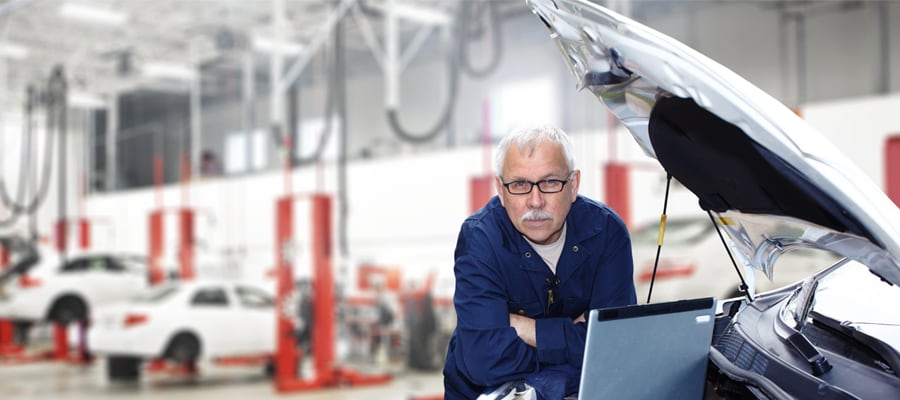 Why Subaru Tecnica International
We realize there are a number of places both locally and online where you can buy a wealth of Subaru performance parts. However, you should bear in mind that not all aftermarket performance parts are made the same. Many look just like OEM parts, but are not made to the same standards of workmanship and quality. These parts may not fit properly and there is no way to guarantee that they are going to work as promised.
On the other hand, parts that come directly from Subaru Tecnica International have been designed to be a perfect fit and to provide you with the ultimate in performance. You will find that we carry or can order from the full range of STI parts for those of you who like to do their own work.
Jazz Up Your Engine Compartment
Not all STI performance parts are designed to make your Subaru go faster, some are more about good looks and better overall performance. A perfect example of this is the line of custom STI radiator hoses. These bright red hoses are exact replacements for the stock black ones found under your hood. They are designed to take on the heat of a mid-summer day in Tallahassee and to help keep your engine from overheating.
---
Stick to the Road
While the suspension in your Subaru was designed to provide you with a quality ride, many of our customers want more control and responsiveness than the stock suspension has to offer. STI offers high performance transverse link bushings that are crafted from a much stiffer rubber than the stock ones. These bushings offer better overall performance and responsiveness and are readily available from the specialists in our parts department.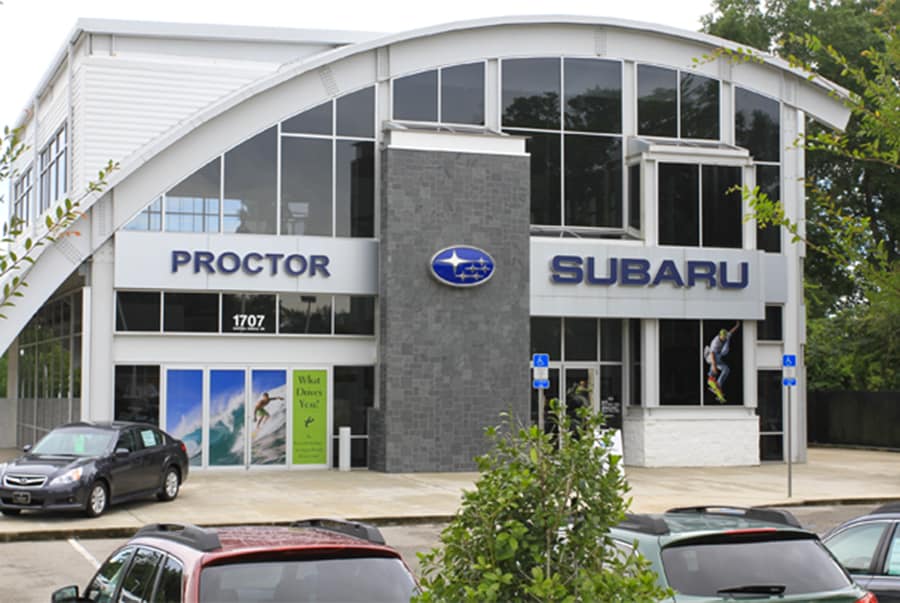 ---
Keep Your Transmission In Its Place
If you are going to upgrade your engine to make it more powerful than stock, it only stands to reason that you will need to upgrade the transmission mounts so that they can handle all of the extra load being placed on them. STI offers a set of upgraded transmission mounts made from a superior quality rubber that will help your transmission to stay in place and transfer every bit of torque to the drive wheels.
---
New Wheels
New wheels are typically one of the first "performance" upgrades most Subaru owners undertake. While they may or may not add to overall performance, a new set of wheels can definitely improve the way your Subaru looks and allow you to personalize your car. Subaru BBS wheels offer superior good looks and performance designs that are sure to please. Come to our parts department where you can see the full range of Subaru BBS wheels available for your particular car.
There are so many different types of Subaru performance parts for you to choose from. Some may only improve the way your Subaru looks like seat covers and floor mats. Others like wheels, exhaust systems, and engine components not only improve the way your vehicle looks, but also improve how well it performs.
To learn more about the entire range of Subaru performance parts available for your vehicle, come on in and talk to one of our parts experts today!
Proctor Subaru
1707 Capital Cir NE
Tallahassee, FL 32308