One of the great things about living in Florida is that you can camp here almost year round. There are many state parks and campgrounds for you to choose from. However, like most states there are a number of things you need to be aware of to ensure that not only is your camping trip fun, but safe for your family as well.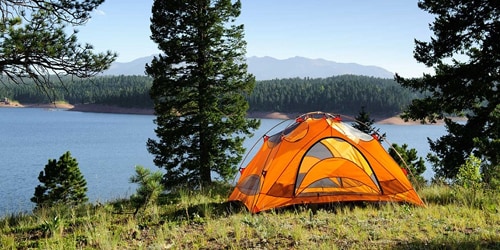 The National Park Foundation recently announced that Subaru of America Inc. has made a donation of $1.4 million to be used to help keep our National Parks open for generations to come. The original event included a donation of $250 for every new Subaru sold during their Share the Love event. According to Neil Mullholland, President and CEO of the foundation, "Thanks to generous partners like Subaru, we are able to help with important conservation projects in our national parks through our strategic programs like Impact Grants," said Neil Mulholland, President and CEO of the National Park Foundation. "It is these types of partnerships, built through shared purpose and mission that serve as a powerful model of what private support can do for our nation's treasured places. We are grateful for Subaru's continued support and look forward to all that we will accomplish together moving forward."
1. Arrive Early
If you want your choice of the best camping spots, you need to arrive early and try to avoid the busy seasons. You may find it hard to get a good spot during the months from December through May as these are the most popular.
---
2. Use Your Car's Headlights
If you have to set up in the dark, you can always use your headlights to help make setting up your tent a little easier. Just be careful you don't kill the battery.
---
3. Find the Right Place
There are a total of 11 national and dozens of state parks in Florida. Many of the national parks are on or near the beach. Be aware however, that all of these parks do charge for camping, check rates before you go.
---
4. Beware of the Bugs
While this might sound like a bad "B" horror movie, if you do not live in Florida, you might be in for a shock. There are literally mosquitoes year round, be sure to pack bug spray and anti-itch creams just in case.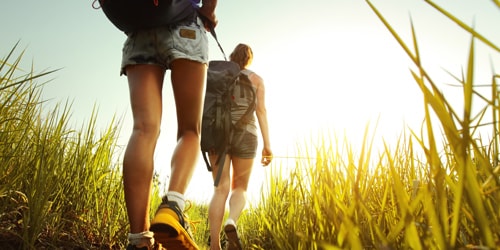 ---
5. Know the Rules
Just like most states, there is always the possibility of forest fires and burn bans. Keep your fires safe and in an approved fire pit or ring. Be sure to check local ordinances before starting a fire. Here is another good place for your headlights if you need to build and start a fire after dark.
---
6. Keep Electronics Charged
Your cell phone can be a lifeline as the entire state is prone to sudden thunderstorms and of course hurricanes. Using your car's power outlet or built-in USB, be sure to keep everything charged so you can stay in touch with the world, even if you are trying to get away from it for a while.
---
7. Be Prepared
The weather in Florida is apt to change at any time, especially after December. Create a tub that contains cooler weather clothing that can stay in your car unless you need it. Florida can get pretty chilly after the sun goes down and you are sure to appreciate the extra clothing if it does.
---
8. Ice Cold Water
Freeze plenty of bottles of water and place them in your cooler before you leave home. You can use them to keep your food cold until you need it to drink. Not only will this help keep your food cold, but also it will keep plenty of water on hand to help you stay hydrated during the hot days.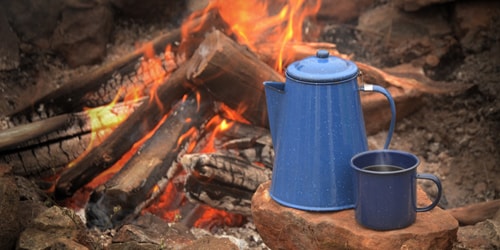 Camping in Florida can be a lot of fun as long as you come prepared, know the rules, and pack the things you are going to need while you are here. And of course no other car can take you as many places in comfort as one of the many great cars, crossovers, and SUVs from Proctor Subaru.
---
Proctor Subaru
1707 Capital Cir NE
Tallahassee, FL 32308