Most people like speed, which is directly related to the car's horsepower, and that is what a car such as the WRX offers. The engine's performance determines the power of a car. Typically, the engine of a car can be compared to an air pump. There are two models that can assess the performance of an engine; superchargers and turbochargers. These two terminologies have been common among the auto fanatics, but not everybody understands their difference. Both superchargers and turbochargers are referred to as forced induction system since they force oxygen into the engine chambers leading to increased horsepower. A standard, supercharger or a turbocharger can increase the engines power by up to 47%. This increased power is what causes the sports cars such as the Subaru, and other high-end SUVs perform better on tracks than their counterparts.
Superchargers vs Turbochargers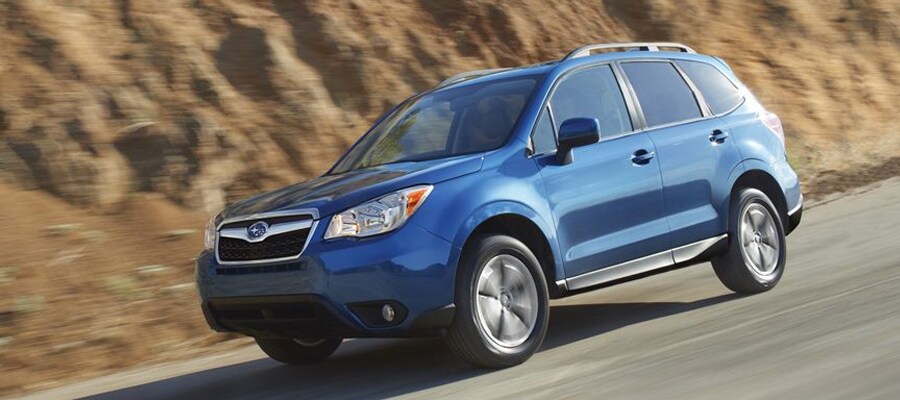 Superchargers
The primary aim of a supercharger is to amplify the torque and the horsepower of an internally combusting engine therefore enhancing the performance of these engines. For superchargers, the power can come directly from the belt attached to the engine crank. For this pressure to be created, the pressure on the intake must be higher than the one exiting the exhaust. When this air passes via the supercharger manifold, it forces more air into the system leading to increased pressure. This in turn increases the revolutions per minute (RPMs) which causes the supercharger to spin up and increase the horsepower. The power of a supercharger can shoot up by more than 46% since the increased pressure increases fuel intake into the combustion chamber.
---
Turbochargers
Unlike the supercharger that derives most of its power from the belt attached to the engine crank, turbochargers utilize the exhaust stream for its power. The exhaust runs via a turbine that helps spin the compressor. A turbocharger can achieve more than 150,000 rotations per minute that is typically 30 times more than that of an ordinary engine.
---
Turbochargers vs Supercharger, Which is Better?
The big deal comes in when trying to choose between turbochargers and superchargers. Turbochargers are more efficient in high attitude areas where other engines experience difficulties since they can draw in a more thin air. Its size is small compared to the ordinary engines, but their power is immense. Turbochargers are considered to be quieter while the superchargers are deemed to be more reliable. Superchargers are considered easier to install compared to their counterparts. For an ordinary car, superchargers would perform better while, in performance cars such as Subaru Legacy and Outback, turbochargers would be perfect for them.

---
What Subaru Models Come with Turbo?
For drivers that want a little more power with their drive, the turbocharged performance of Subaru models will impress. The 2016 Subaru Forester 2.0XT provides an impressive 250 horsepower direct-injection turbocharged Subaru BOXER® engine. The Subaru WRX comes with a 2.0-liter DOHC turbocharged engine, which also features Symmetrical All-Wheel Drive.

---
Tallahassee

Subaru Dealership: Serving the

Valdosta, GA

,

Crawfordville, FL

,

Thomasville, GA

Areas

Contact Proctor Subaru serving the Tallahassee, Valdosta, and Thomasville areas. We would be happy to answer any questions about the differences between superchargers and turbochargers. Both superchargers and turbochargers have almost the same price and so the real difference lies in their performance. Get in touch with our experts who are ready to break down this information for you and help in the crucial decision making process. Contact us today!

Proctor Subaru

1707 Capital Circle, N.E.




Tallahassee

,

FL

32308