Updated 08/16/2021
The Proctor Dealerships are committed to the health and safety of our employees, customers, business partners, vendors and guests.
Proctor Face Mask Guidelines


At this time, staff members are required to wear proper face coverings/masks regardless of vaccination status.

During this current spike in COVID-19 cases in our community, we also encourage our customers, guests and vendors to voluntarily mask for their own health and safety and the health and safety of our staff.

Thank you for your positive consideration. 
Sanitation Practices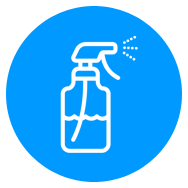 Regular disinfecting for all spaces and high-touch areas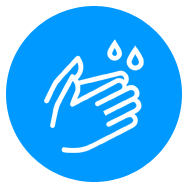 Touchless hand-sanitizer stations in all areas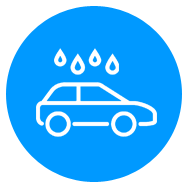 Use of protective coverings and disinfectant in all vehicles serviced