Updated 03/03/2022
The Proctor Dealerships are committed to the health and safety of our employees, customers, business partners, vendors and guests.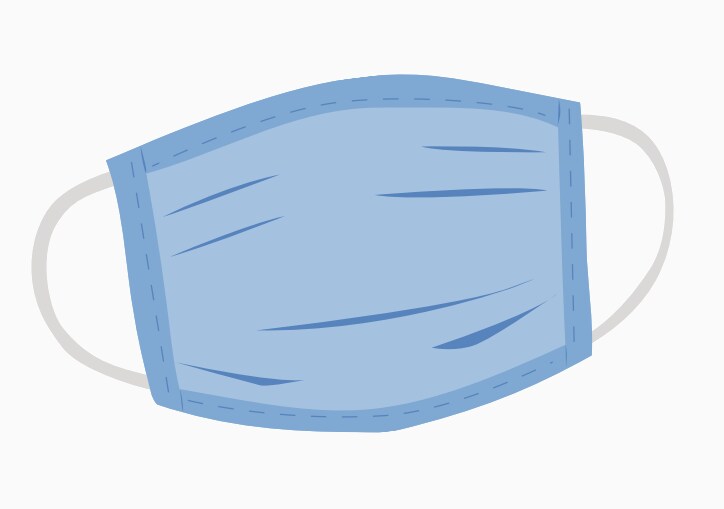 Proctor Face Mask Guidelines

LOOK FOR WRISTBANDS ON OUR VACCINATED EMPLOYEES.
STAFF MEMBERS ARE HAPPY TO MASK UPON REQUEST.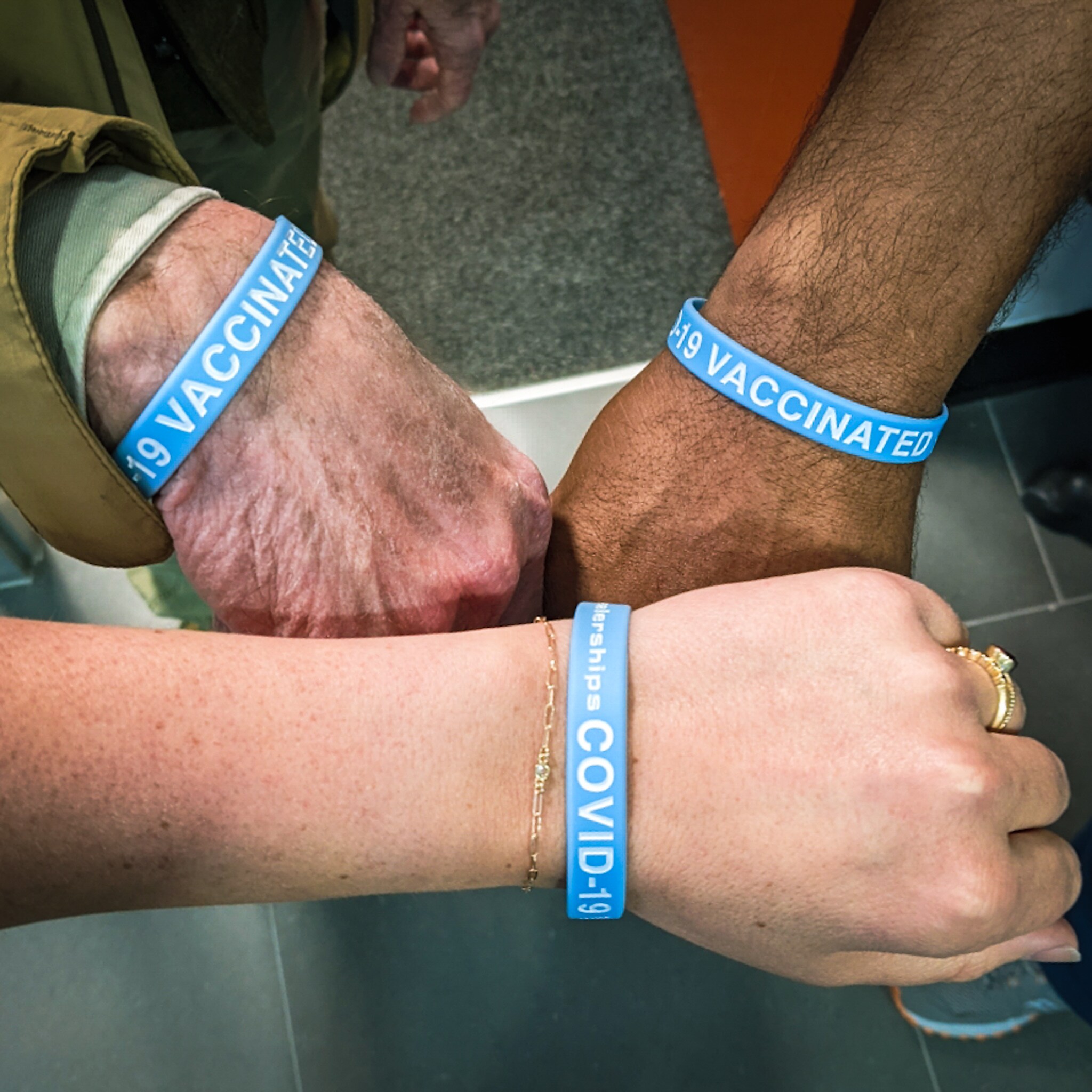 We encourage our customers, guests and vendors to exercise their choice to mask or not to mask. If you want or need a mask, just ask our front desk staff. If you prefer a vaccinated employee to mask in your presence, please feel free to ask and the employee will graciously do so.